About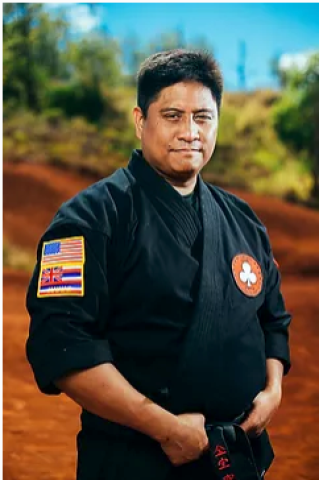 Founder and CEO Vance Pascua has a 5th degree Black Belt under SGM Francis Hosaka and SGM Lucky Ventar in the Kajukenbo System with over 38 years in the Martial Arts.
Also inducted into the Master's Hall of fame in 2010 and the Action Martial Arts Hall of fame in 2014.
With over 17 years of promoting MMA and kickboxing events on Kauai and has also branched off to promote Bodybuilding and Fitness competitions, which hasn't been done on Kauai for over 20 years.
Vance's passion to help Kauai's athletes get opportunities without having to travel aboard which he did not have growing up on the island when he was a youngster drives him today to provide those opportunities for our Kauai residents.
See what Vance has to say about being a pragmatic entrepreneur in his latest interview with Forbes.